Welcome!!
We are pleased to provide the City of Selah and greater Yakima Valley with many recreational opportunities, parks and green spaces, and city-wide events. With a collaborative effort throughout the city and local groups, there is something for everyone as we stay active and healthy in our beautiful community of Selah!
---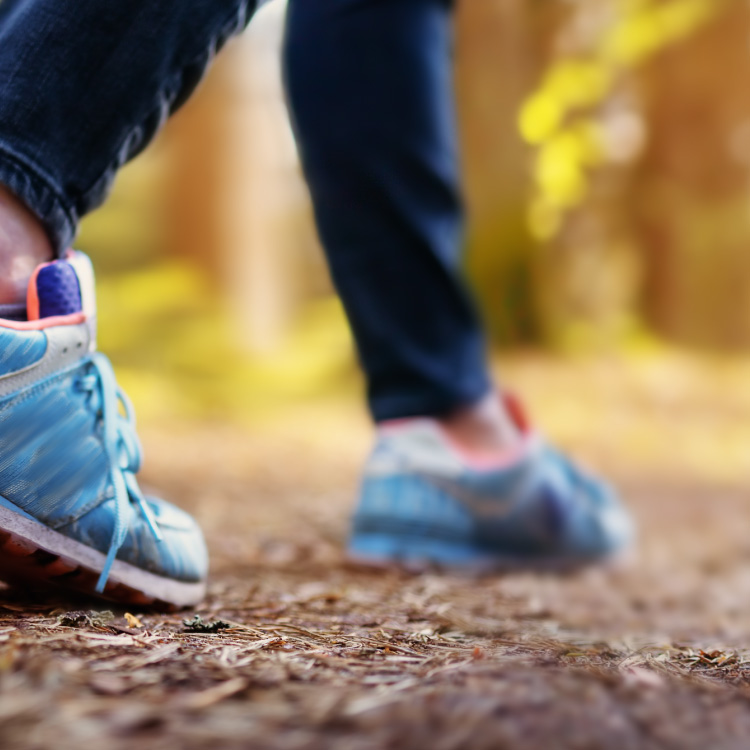 ---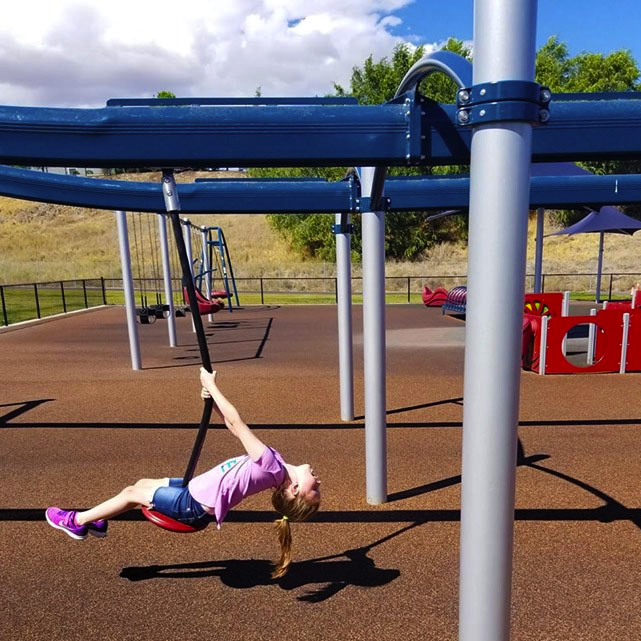 All park playgrounds are open
Park Bathrooms are open
We are not taking park shelter reservations at this time, all shelters are available on a first come, first served basis. Enjoy safely please!
---
Selah Food Bank – Open regular hours – Mondays and Fridays from 9am-11am. Please practice social distancing while visiting the food bank and be sure to enter through the side door.
---
Recreation Activities
UPDATE: 4/21/2021:
The Parks and Recreation Department plans to open registration for Youth Soccer on May 10th, 2021. Yakima County must stay in Phase 3 of the governors safe start re-opening plan for the City of offer youth sports. In the event that our County regresses back to Phase 2, all youth sports will be postponed or cancelled. Please keep an eye on the website for more updates.
HOT RODS ON FIRST STREET: Our annual Hot Rods on First Street event is scheduled for June 19th, 2021. Registration will open soon. Please keep an eye on the website for updates.
INDEPENDANCE DAY CELEBRATION: This year the City of Selah will only be providing a Fireworks show for our annual 4th of July celebration. Find a spot around town to park, and enjoy the show!
---
Interested in coaching? We are always looking for community leaders to help coach our youth! All coaches receive a free activity registration and equipment for their sport to use during the season. Give us a call today! 509-698-7300
---
Interested in working for the City of Selah? Click the link below for all listed available positions within the city:
City of Selah Employment Opportunities
---
STAFF CONTACT INFORMATION
Kelsey Schmidt, Recreation Coordinator
(509) 698-7300, kelsey.schmidt@selahwa.gov
Zack Schab, Recreation Director
(509) 698-7301, zack.schab@selahwa.gov